From Germany to Ukraine, Guillaume travelled for 3000km with his electric trailer 1000W.
The STD 100 trailer … is also available with an electric motor ! online casino spiele Ideal for all your long and tiring trips.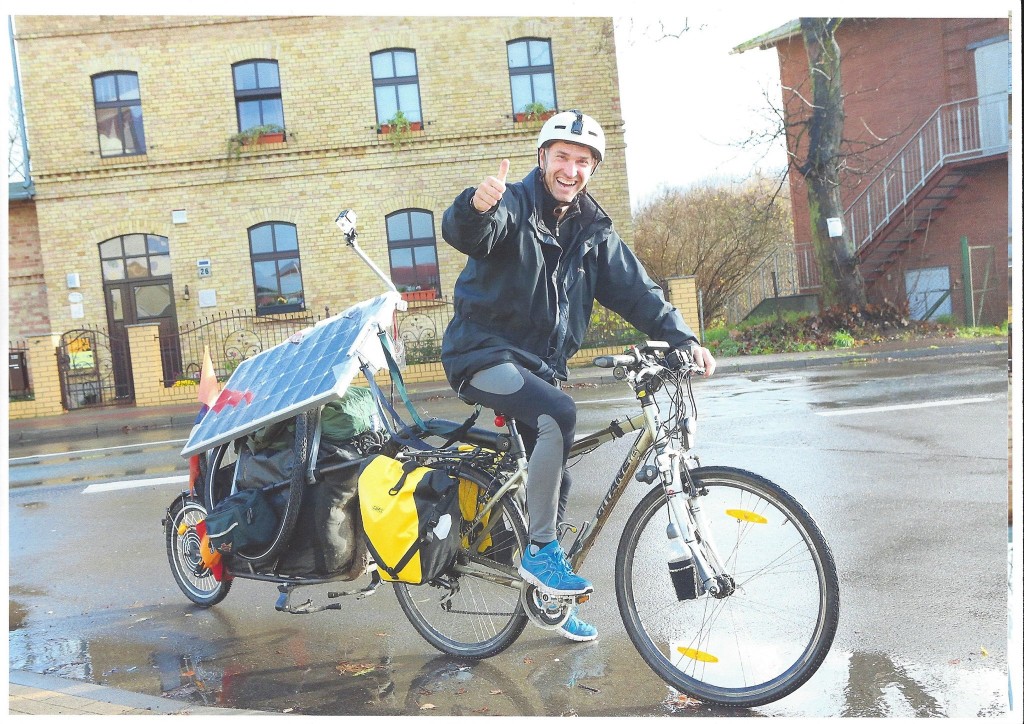 Guillaume left from Kalkar on October 20th with his electric trailer loaded with luggage, a solar pannel and a camera to reach his destination on Decembre.A long travel, made of discoveries and adventures.
You"re dreaming of "electric" trips ? 
Contact us : contact@aevon.com